Welcome to 544 Union
The abundant amenities found at 544 Union Williamsburg Brooklyn apartments afford residents both social and relaxation activities. The first floor resident lounge and game room are the perfect place to gather and relax with friends and neighbors. The large rooftop and second floor sun deck are fully furnished with large lounge chairs and high top tables for relaxing, socializing and getting some sun. The second floor sun deck also features a putting green, fire pit and cabanas. The state-of-the-art fitness center meets the needs of the most active resident. Equipped with the latest cardio and weight machines, as well as a separate yoga and stretching room. Here's what's happening this month at 544 Union.
Events
---
Silver Light Tavern Happy Hour
Silver Light Tavern is hosting a meet and greet exclusively for the residents of Heatherwood in the "Frost Room" for a complimentary Happy Hour Beverage. RSVP Needed.

Please RSVP by Saturday • March 2
Sunday • March 3rd • 3:00pm - 5:00pm • 42 Frost St.
---
---
Breakfast on the Go
Rise and Shine and grab some breakfast to go before work. Enjoy fruite, yogurt, bagels, muffins, tea, coffee and much more. See you bright and early!
Tuesday • March 5th • 7:00am - 9:00am • Lobby
---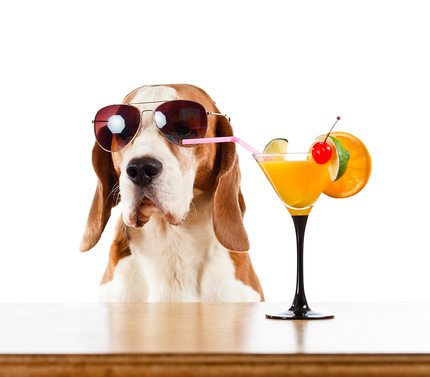 ---
Instavet Yappy Hour
Join us with your furry friends for Yappy Hour in the lobby, featuring Instavet, an onsite veterinary service that brings the pet care to you. This information session will educate you about the services offered as well as help you to mingle with fellow pet owners and residents. Stop by for a treat for your pet too!
Wednesday • March 13th • 5:00pm - 6:00pm • Lobby
---
---
---
St. Patty's Day
Happy St. Patrick's Day! Stop by the lobby and pick up some yummy St. Patty's day themed treats and goodies.
Sunday • March 17th • 11:00am - 1:00pm • Lobby
---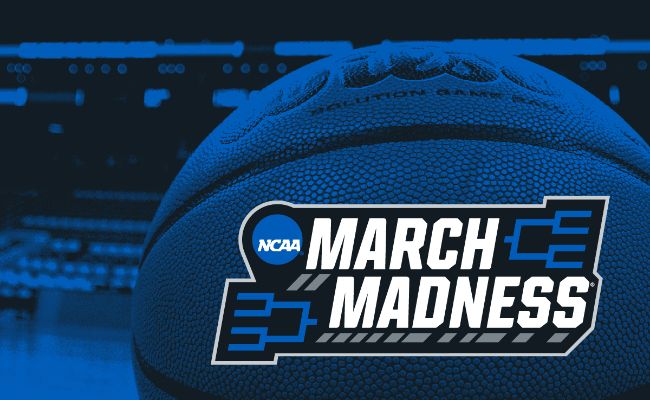 ---
March Madness Bracket
Join the Heatherwood March Madness bracket. Pick up a 2019 bracket at the lifestyle desk on March 17 and it back to your lifestyle manager by March 19 to be entered into the pool. Winner and "worst" bracket will win a prize. The winners will be notified via email.
Sunday • March 17th • Lobby
---
---
Trivia Night
Join us for a night of trivia! Battle your fellow residents to see who has the greatest knowledge of all matters trivial. General knowledge questions will be asked by your trivia host. The teams with the most correct answers will win a prize. Snacks will be provided. BYOB

Kindly RSVP by Tuesday • March 19th
Wednesday • March 20th • 7:00pm - 9:00pm • Conference Room
---
---
Night at the Movies
Join us for a night at the Movies! Enjoy fresh made butter popcorn and Movie Theater treats while watching a movie favorite. Movie options will be provided and the vote is yours!

Kindly RSVP by Monday • March 25th
Tuesday • March 26th • 7:00pm - 9:00pm • Conference Room
---