Welcome to 544 Union
The abundant amenities found at 544 Union Williamsburg Brooklyn apartments afford residents both social and relaxation activities. The first floor resident lounge and game room are the perfect place to gather and relax with friends and neighbors. The large rooftop and second floor sun deck are fully furnished with large lounge chairs and high top tables for relaxing, socializing and getting some sun. The second floor sun deck also features a putting green, fire pit and cabanas. The state-of-the-art fitness center meets the needs of the most active resident. Equipped with the latest cardio and weight machines, as well as a separate yoga and stretching room. Here's what's happening this month at 544 Union.
Review 544 Union on YELP!
Tell the World Why You Love Living at 544 Union!


Events
---
Ice Cream Social!
Cool off this summer with scoops of excitement and sprinkles of fun! Enjoy ice cream with all your favorite flavors and toppings while socializing with you friends and neighbors. Please RSVP to [email protected] We hope to see you there!
Tuesday • August 14th • 6:00pm-7:30pm • 1st Floor Conference Room
---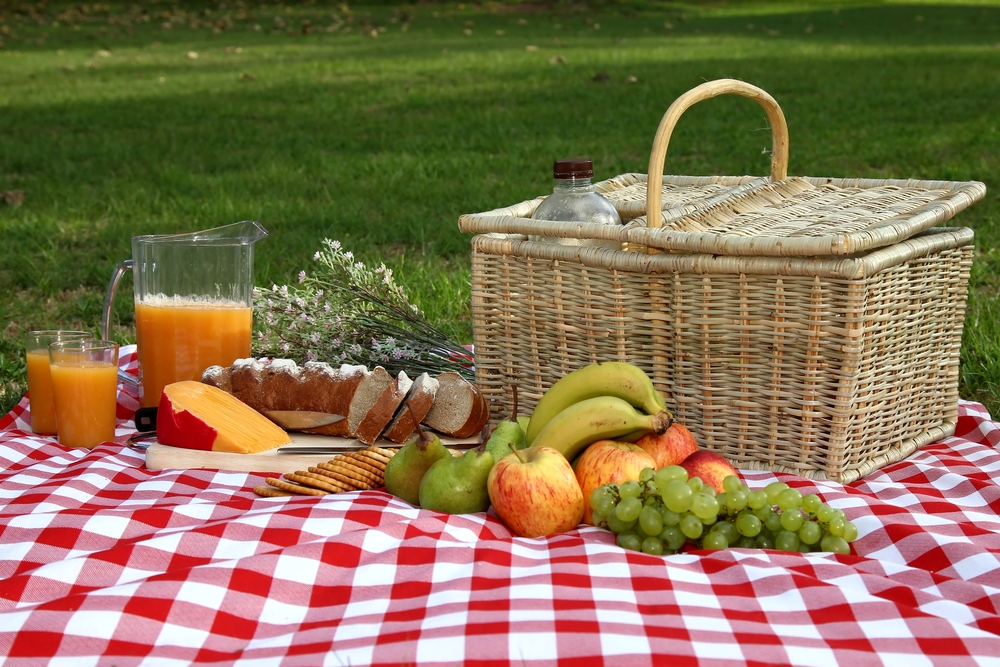 ---
Summer Picnic
We're having a summer picnic party and would love for you to come! So put on some sunscreen and get ready to enjoy tasty food and cold drinks! Please RSVP to [email protected] We hope to see you there!
Wednesday • August 22nd • 6:00pm-7:30pm • 2nd Floor Courtyard
---
---
Labor Day Luau Party!
Aloha! Come join us for our end of summer Labor Day Luau! Come hungry ang get ready to party with all of your neighbors and friends. Enjoy a delicious Hawaiian-style menu. Vegetarian choices will also be available. Please RSVP to [email protected] by September 1st. We hope to see you there!
Monday • September 3rd • 1:00pm-3:00pm • 2nd Floor Terrace
---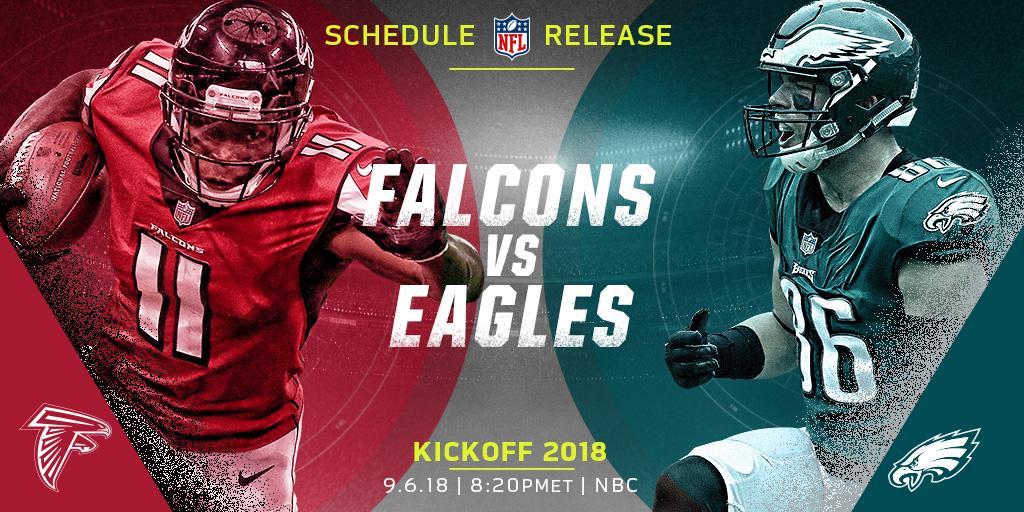 ---
NFL Season Kickoff!
Let's get it started! The 2018 NFL season kicks off with Falcons vs Eagles. Wear your fan gear and come on down to enjoy the game. BYOB! No RSVP required, see you there!
Thursday • September 6th • 8:20pm • 1st Floor Recreation Room
---